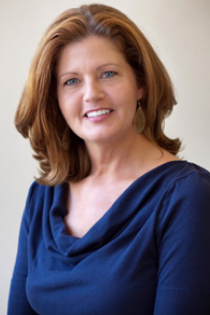 After working in the business world, Serena has served in full-time ministry as a lay person for 20 years. Her experience spans working in the local church, at the conference level, and serving as a ministry revitalization consultant and coach with congregations around the county.
Serena has a passion for inspiring and equipping leadership teams and congregations to embrace new possibilities for fruitful ministry. She encourages churches to plan strategically and work collaboratively to foster a Christ-centered, generous culture of vision alignment, servant leadership, radical hospitality, and missional engagement.
As an unchurched young adult who grew up in several different countries and cultures, Serena was introduced to Christ through the welcoming embrace of a local United Methodist congregation. Those experiences continue to inform and shape her ministry as she helps congregations see through the eyes of their unchurched neighbors within each unique cultural context.
She considers it a privilege and pleasure to leverage her personal faith journey, corporate background, and considerable ministry experience to help congregations boldly live into their disciple-making, world-transforming purpose.
Serena has served alongside Jim Ozier in various ministry coaching and consulting capacities for over 10 years and she is delighted to now be part of the Difference Makers Group.
Serena and her husband, Mike make their home in north Texas and enjoy embarking on adventures near and far. They are the proud parents of their two adult sons, Maxx and Eric, and their fur baby, Roxy.